We understand all the challenges and issues related to
patient care, radiation safety, quality control
and
equipment selection
that radiologists, technologists and radiology department managers face every day.
We combine our skills and experience with the highest level of customer focus to provide medical physics service clients have trusted since 1983. Upstate Medical Physics offers a distinctly different style of medical physics practice.
We take responsibility that the medical physics support services that you need are performed in a timely and professional manner.
for obtaining quality results.
We use state of the art, calibrated equipment, and sophisticated custom developed software to perform all measurements quickly and accurately.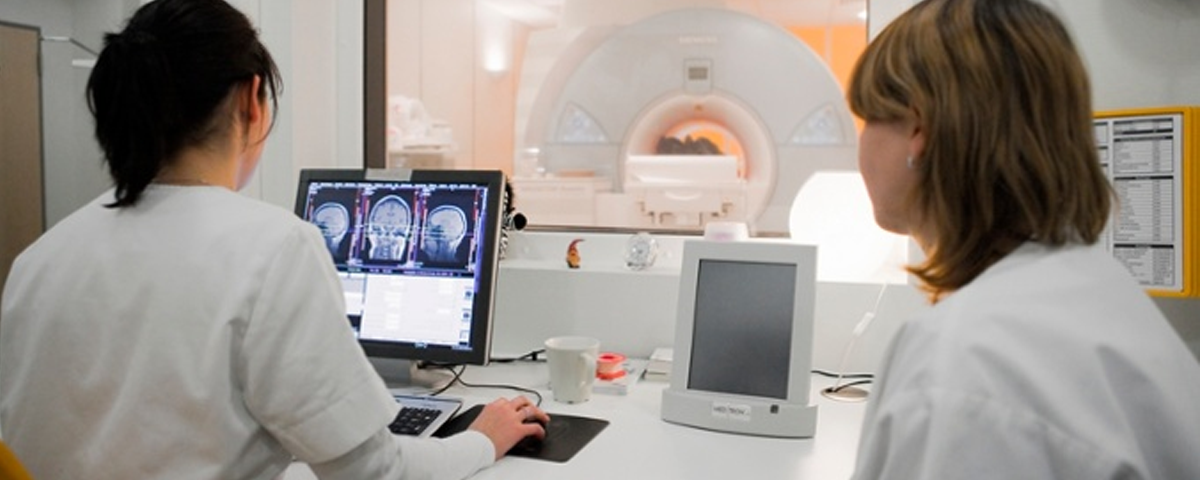 in medical physics services.


Since the early 1980's, our unique private practice environment has developed into a trusted source of diagnostic medical physics service in New York. Since that time, our practice has grown in both the number of professionals on staff as well as expertise. In addition to maintaining our original client base throughout New York State, we have expanded to serve clients in Connecticut, Pennsylvania, Rhode Island, Ohio, and other states, primarily through referrals. Our group of experienced professionals works together as a seasoned team to provide the highest level of service to our clients while maintaining a stimulating professional environment in which to work. Our clients range from the smallest private imaging facilities and clinics in rural villages and towns, to large high-tech imaging centers and prestigious university medical centers.
Residency Program
2 Year Diagnostic Imaging Residency Program
The Upstate Medical Physics Diagnostic Imaging Residency Program is a 2 year program which  provides the experience required to take the American Board of Radiology certification examination, and, more importantly, prepares the individual to independently practice in the complex world of imaging physics.

Let us know how we can best meet your specific needs.